Related Posts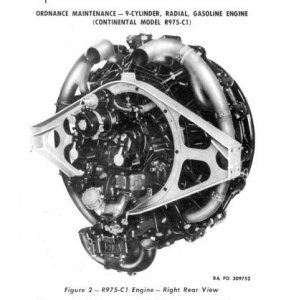 Test of one of the Continental model C1 engines, production # 121810, it has been completely reconditioned and will be...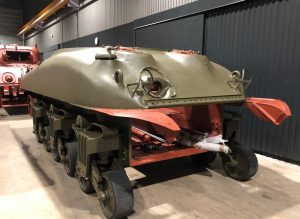 Restoration in progress of a M4 Sherman model A1 and 75mm turret.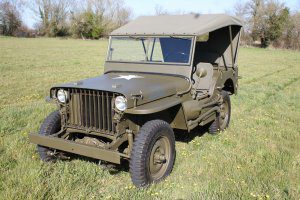 Complete restoration of a Willys jeep from the early of production from January 20, 1942, type "Slat Grill".