Related Posts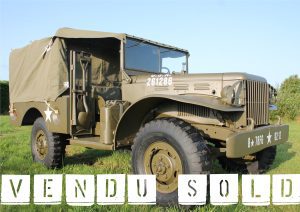 Dodge weapons carrier type 51. Complete restoration in our workshops in the respect of the standards of its original production....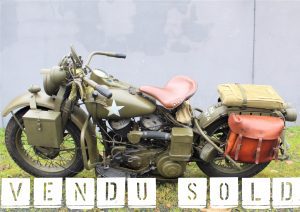 Harley Davidson motorcycle model WLA. Production number #60298 and date of  the 15th September 1944.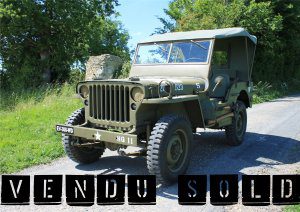 Jeep Ford model GPW, chassis #252436 and production from February 14, 1945. Willys engine #307462. Complete quality restoration by its...