Related Posts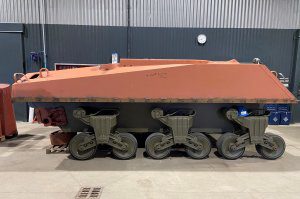 M4 Sherman model equipped with the "105 hw" turret, Chrysler production.
Restoration in progress of an Achilles type M10 tank destroyer, used by the British Army, for the "The Wheels of...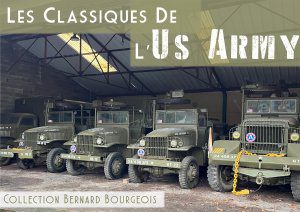 On April 2 and 3, 2022, "US ARMY Classics" … a spring sale. Military Classic Auction and the Rois &...