Related Posts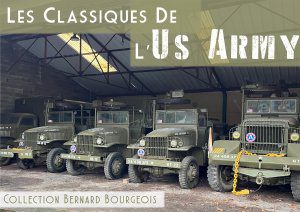 On April 2 and 3, 2022, "US ARMY Classics" … a spring sale. Military Classic Auction and the Rois &...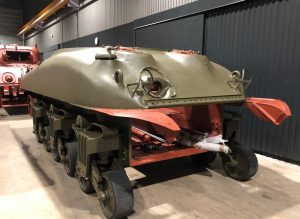 Restoration in progress of a M4 Sherman model A1 and 75mm turret.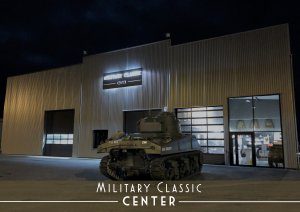 Military Classic CENTER Discover all our services for collectors and enthusiasts… In Normandy, on the D-DAY beaches, between Utah and...