Related Posts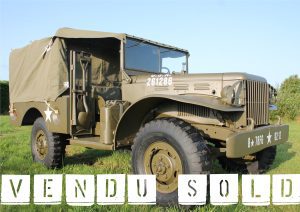 Dodge weapons carrier type 51. Complete restoration in our workshops in the respect of the standards of its original production....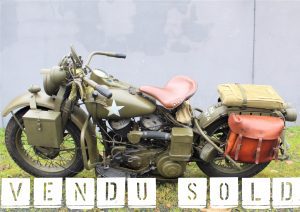 Harley Davidson motorcycle model WLA. Production number #60298 and date of  the 15th September 1944.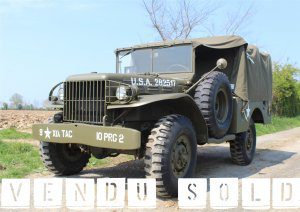 Complete restoration, mechanical and bodywork, carried out in 2018 in our workshops, in compliance with Chrysler production details and standards....