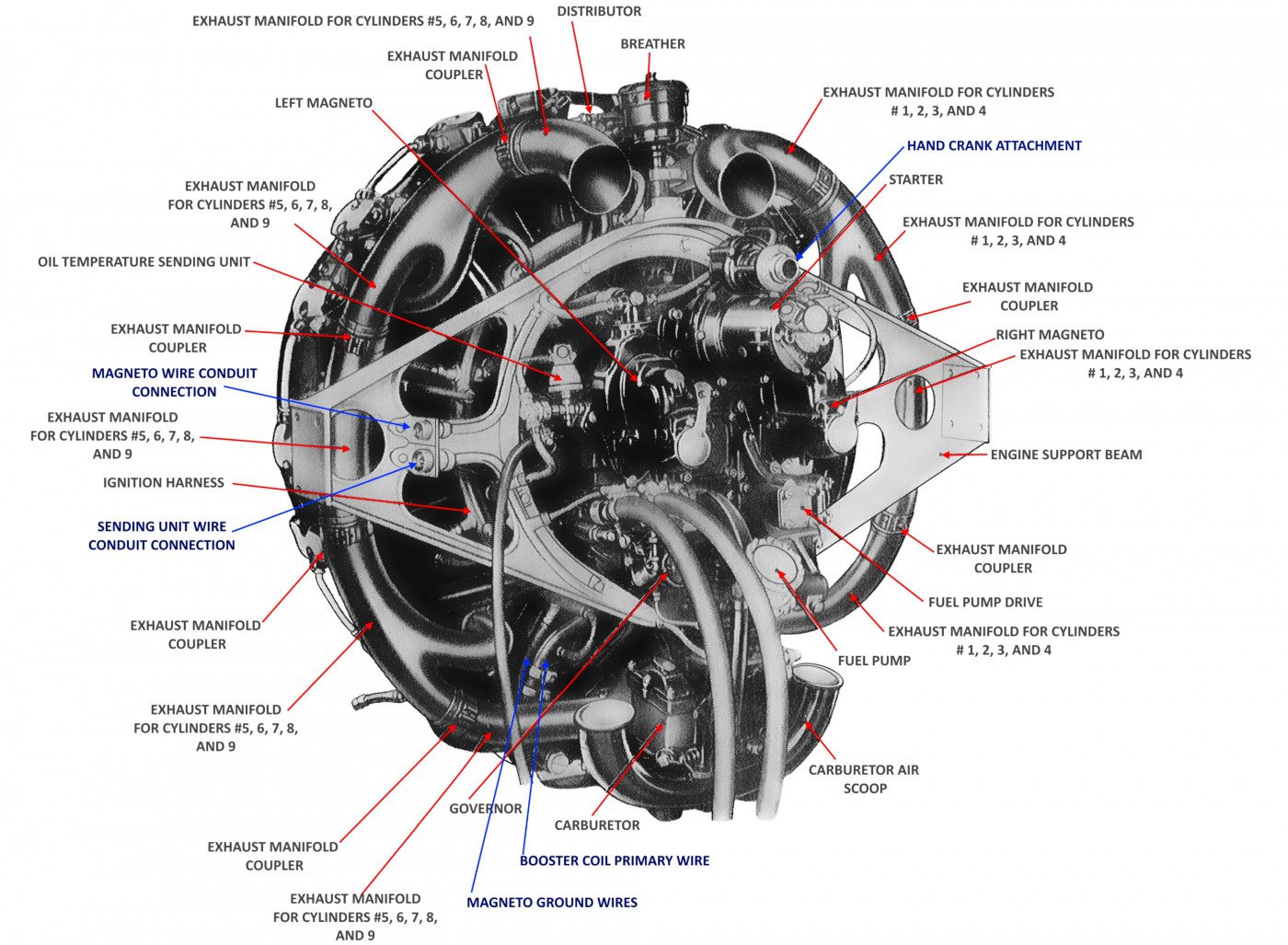 Continental C1 radial engine test- The Wheatcroft Collection
Fixed point test of one of the Continental C1 models, production # 40362, is of "star" technical architecture, aviation type.
This engine has been completely reconditioned and will be used for the restoration of the M4 Sherman, A1, from "The Wheatcroft Collection".
The final program will be to refurbish 10 to 12 Continental engines out of the 28 available.